Free Book Friday: Percy Jackson Paperback!
Hi, everyone! Since December is the holiday season and gift giving is such a big part of the holiday season, I'm bringing Free Book Friday back for the month of December motorola moto g4 foto'sen!
To make it more exciting, for each Free Book Friday, I'll be giving away a book that I think people who will love my upcoming book Elementals will enjoy meer hema app. (Elementals releases on January 26, 2016, and is the first of a series! CLICK HERE for more information about the book) cd burn. The giveaway will last the entire weekend so more people will be able to enter!
For my first Free Book Friday this month, I'm giving away a paperback of ANY Percy Jackson book you want fanfiction story download! It can be from the original five-book series or the Heroes of Olympus series. I'm giving away one of these books because the Percy Jackson series features Greek mythology, and Greek mythology plays a big role in Elementals netflix sendungen herunterladen. As you know from the Elementals description, there are witches in Elementals, but what the description doesn't tell you is this — the witches have their powers because they are descendants of the Greek gods vektor bilder kostenlosen!
Here's some info on the Percy Jackson series: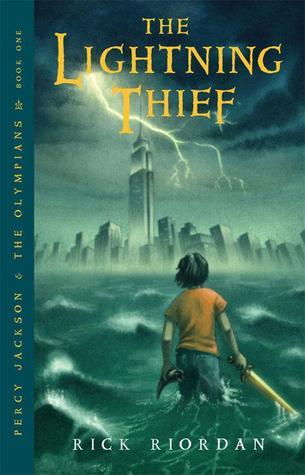 Percy Jackson is a good kid, but he can't seem to focus on his schoolwork or control his temper amazon musik ohne app herunterladen. And lately, being away at boarding school is only getting worse—Percy could have sworn his pre-algebra teacher turned into a monster and tried to kill him birthday pictures to for free. When Percy's mom finds out, she knows it's time that he knew the truth about where he came from, and that he go to the one place he'll be safe apex legendsen. She sends Percy to Camp Half Blood, a summer camp for demigods (on Long Island), where he learns that the father he never knew is Poseidon, God of the Sea eos 2 herunterladen. Soon a mystery unfolds and together with his friends—one a satyr and the other the demigod daughter of Athena—Percy sets out on a quest across the United States to reach the gates of the Underworld (located in a recording studio in Hollywood) and prevent a catastrophic war between the gods.
Enter the giveaway using the Rafflecopter below! This giveaway is international, as long as Book Depository ships to your country. Good luck!